Hope House Children's Home

Hope House Children's Home is located in Chiang Mai, Thailand.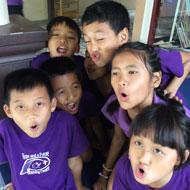 Most of the children who come to Hope House Children's Home were living in abject poverty in remote villages in the highlands of Thailand. They are orphaned, abandoned or neglected and have no access to an education. These young children in Thailand are at risk of being sold into prostitution or child labor. Hope House rescues these children from this sad fate by providing them with a place that they can call home.
Hope House gives these children an opportunity to attend school which they might not otherwise be able to get. They also learn proper hygiene. Hope house is there to meet their physical and emotional needs as well as be a home where they can experience a family environment.
Currently Hope House Children's Home educates, feeds and clothes 70 deserving children from the surrounding mountain areas. Please consider supporting Hope House with a monthly donation.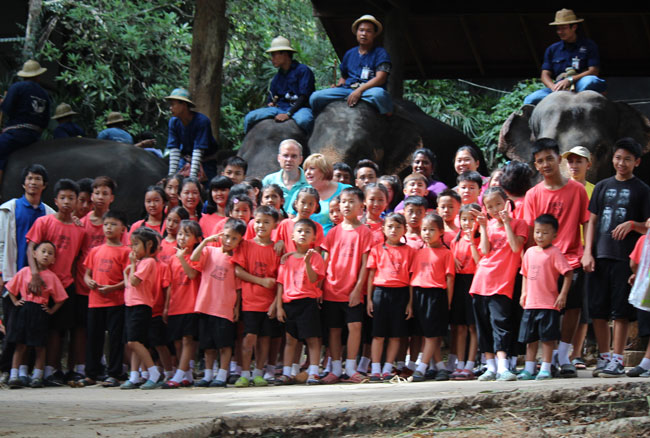 Donations
Donations can be made via Paypal (below) or checks can be made out to:
Projects For Asia
661 Main St.
Norwell, Ma 02061
Note: Hope House